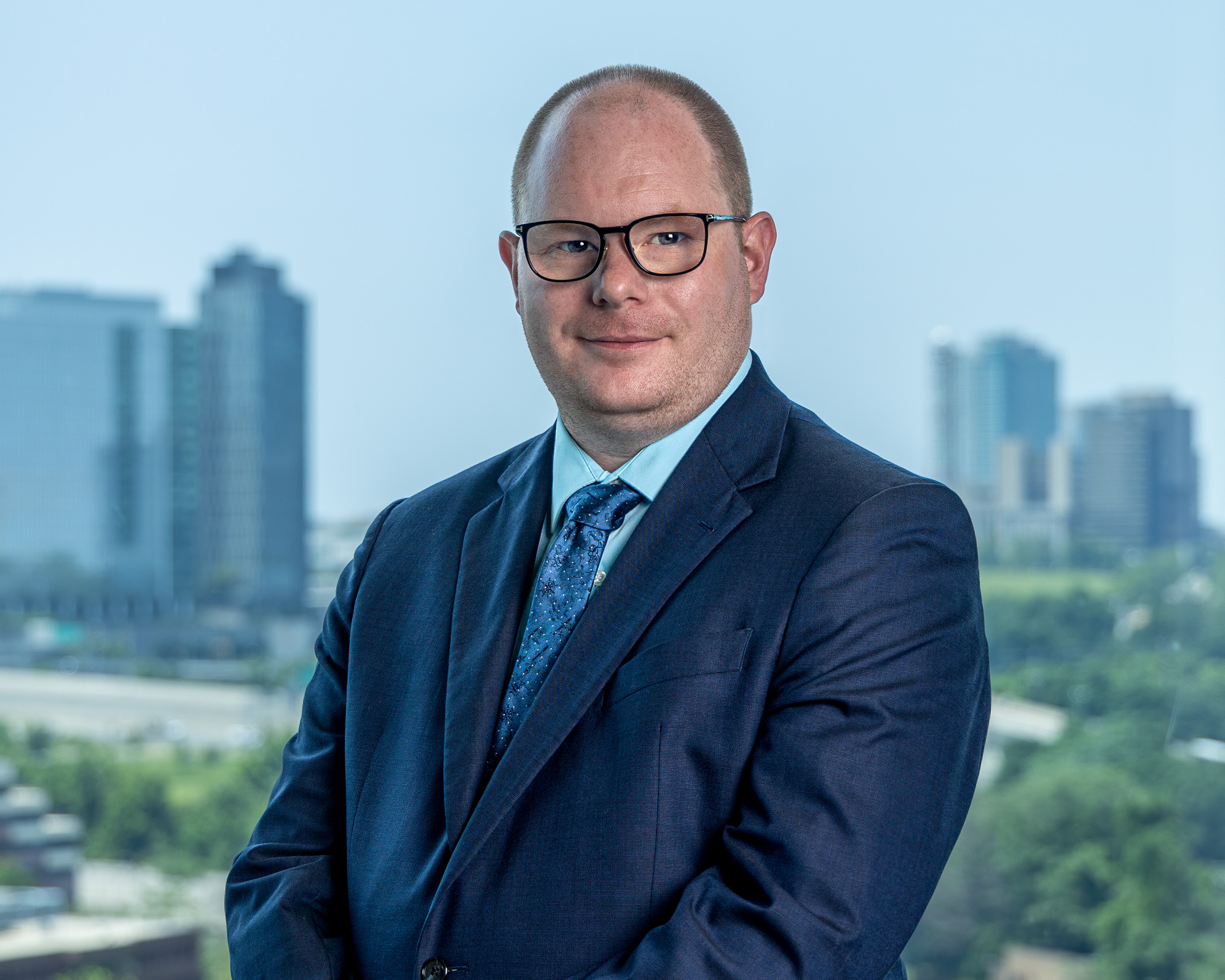 Dr. James Doodson
Insider Threat Group Lead
Principal Behavioral Scientist
Dr. James Doodson is a principal behavioral scientist at The MITRE Corporation where he leverages and combines the behavioral sciences and cyber sciences to more effectively deter, detect, and mitigate insider threats. Since 2013, James has been a thought leader in conducting scientific research to develop, operationalize, test, and evaluate how insider threats and other risky human behaviors manifest across cyber, human, physical, and organizational sensors.
Dr. Doodson joined the MITRE Insider Threat Capability in 2017, and has held technical and leadership roles across a broader range of insider threat projects. Recently, James led a behavioral experiment identifying a large collection of novel, non-obvious cyber indicators of malicious search, collection, and exfiltration of data from a live corporate network by employees – and the evasion strategies that underly those indicators. That study was the first exploration of malicious insiders' exfiltration patterns as well as identifying unique, creative threat vectors for data exfiltration by malicious insiders – and how these differ from employees sending data off-network as part of their job. He has led research identifying insider risk vulnerabilities and indicators in remote working environments over eighteen months before the pandemic, designed and evaluated indicators of psychological financial strain in cyber and human sensors, and synthesized research to better understand and measure employee reporting of insider threats. He manages the day-to-day operations of the MITRE Insider Threat Lab, an air-gapped facility built for curating and extracting value from sensitive insider threat data from government agencies and critical infrastructure organizations.
Throughout his time at MITRE, Dr. Doodson has produced evidence-based and data-driven analyses resulting in immediate, short-term, and long-term recommendations to professionalize and mature insider risk programs at defense and civilian government agencies. James has led and provided subject matter expertise to projects that develop usable, actionable guidance for managing insider risk in different critical infrastructure sectors. For example, he has developed insider threat deterrence, detection, and mitigations tools for the financial, bio-pharmaceutical, energy, and higher education sectors. Most recently, James produced a comprehensive set of actionable options that universities can select and tailor to tackle theft, sabotage, and malicious influence within the university community, whilst maintaining an essential culture of openness, collaboration, and research excellence. Throughout this work, James has proudly combined his deep behavioral sciences expertise with a range of tools and methodologies including experimental research design, quantitative and qualitative research designs, advanced statistical analyses, and programming and scripting.
Prior to MITRE, James worked for several years at the Universities of Leicester, Lancaster, and Portsmouth UK conducting quantitative and qualitative psychological research into insider threat, deception, risk, and identity in cyber environments. James holds a Ph.D. and bachelor's degree in psychology and a master's degree in research methodology applied to cyber environments, each from the University of Bath in the United Kingdom. He is an alumnus of the UK Centre for Research & Evidence on Security Threats.