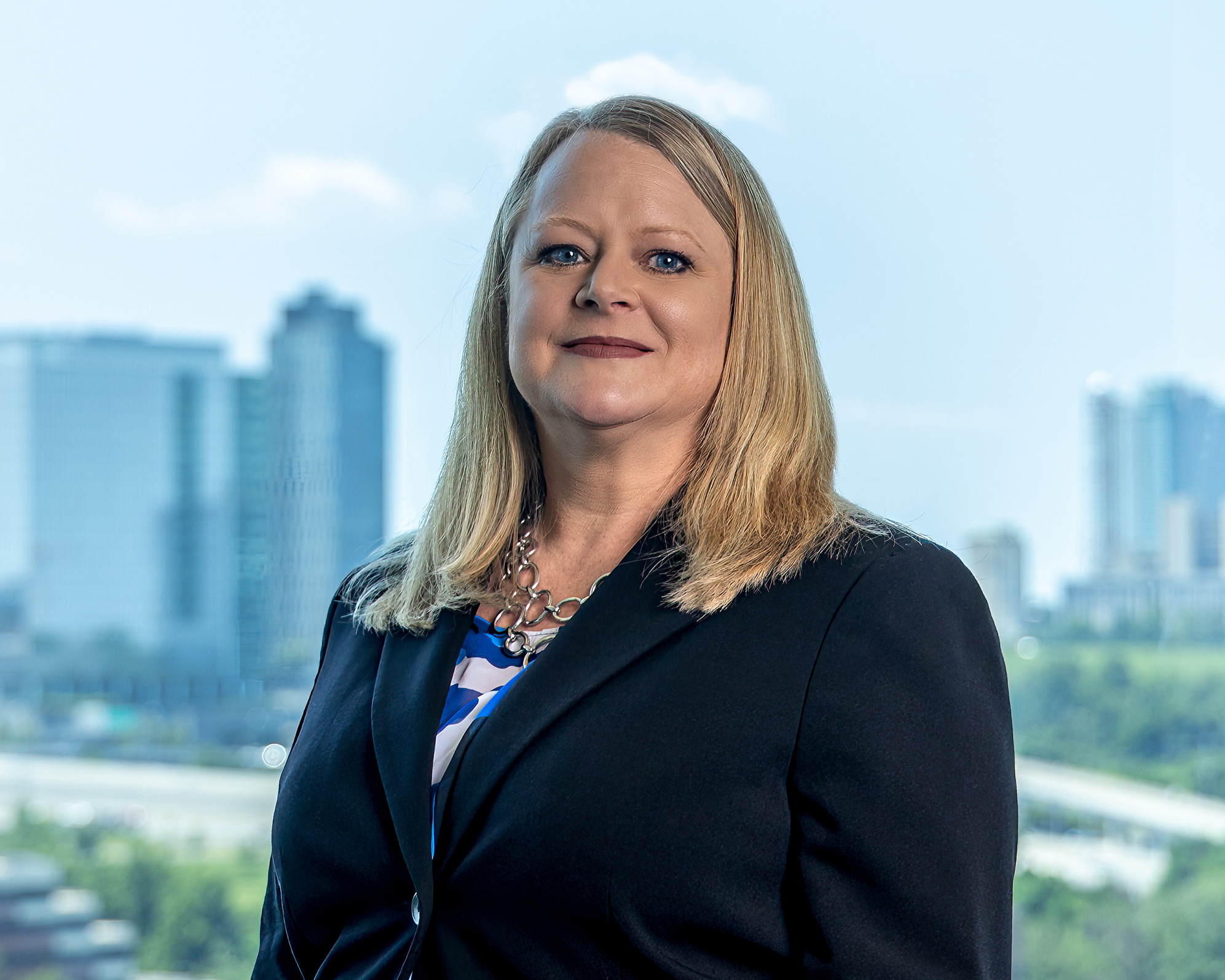 Tracy Cassidy
Lead Insider Threat Researcher
Tracy Cassidy is a lead human focused insider threat researcher in MITRE's Insider Threat Capability group. She contributes to a growing portfolio of work examining evidence-based behavioral and psycho-social strategies to deter, detect, and mitigate insider threat risk. She has been at MITRE since 2019, working on a variety of insider threat research projects including: detecting domestic extremism in the U.S. military, developing an operational measure of organizational commitment for insider threat, accounting for protective factors in screening and vetting, the impact of financial strain on insider risk, evaluating the potential risks of cannabis use to inform the personnel vetting community, and leading the first applied research to understand the expectations and tolerance of employee workplace violence.
While Tracy's focus has been on all types of insider risk, she is particularly interested in kinetic risks and threats, including workplace violence and domestic extremism. She sits on the DC Mid-Atlantic Chapter Board for the Association of Threat Assessment Professionals (ATAP) since 2017, and serves as a regional satellite chair for western PA, eastern OH, and northern WV. Tracy is actively involved in planning committees for regional cybersecurity events. Tracy has presented on insider threat both domestically and internationally.
Prior to joining MITRE, Tracy worked for six years as an Insider Threat Researcher at Carnegie Mellon University's Software Engineering Institute CERT National Insider Threat Center. During her work at CERT, Tracy taught national and international courses in implementing Insider Threat Programs, and conducted Insider Threat Program Evaluations across the DoD, government, and private sector organizations. Prior to her research roles, Tracy was a licensed clinical psychotherapist in the San Francisco Bay Area and spent much of her clinical career working with clients entering and exiting the Federal criminal justice system. She has a bachelor's degree in psychology from the University of Pittsburgh and a master's degree in clinical psychology from New College of California.